Brief story: To say more brief, I am a member of MMKB and Mega Man Fanon Wiki.Im am not a great user, just a spriter.Here I have just one friend:Udana.
Friends
To say something about my friends, I can say that I am friend of a persona:Udana. She is very nice and clever, from my opinions.
Bios
Here, I should be named Cul-De-Sac, Shiee or something like this, but I was inspired from:Deathtanz Mantisk.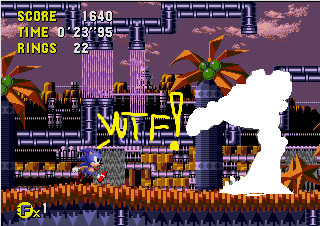 About me
I am very normal, romantic, yet deadly person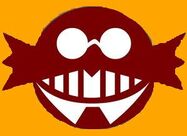 = Deadly, delete etc symbol
My favorite page
My favs
Gallery
Main
Custom
Community content is available under
CC-BY-SA
unless otherwise noted.